Charlotte Shag Club Re-Up Party
Come join The Charlotte Shag Club for their Re-Up Party featuring DJ Fast Eddie. Doors open at 6:30 PM. CSC will provide pizza, but please bring a dish to share.
Share This!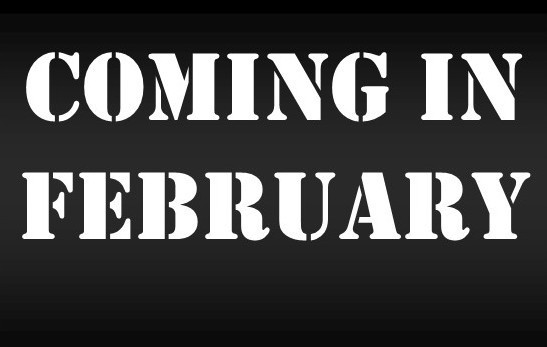 Too Much Sylvia
Come join us for the return of Too Much Sylvia on Saturday, February 1st. Doors open at 6:00 PM and Too Much Sylvia will get started around 7:30 PM. All Tickets are General Admission and are $12.00 in advance or $15.00 at the door.
Share This!