CSC Pre-SOS Picnic
featuring DJ Smokey Craven. Come join the Charlotte Shag Club for their Pre-SOS Picnic. CSC will provide sandwiches and finger food, please bring snacks, sides or a dessert to share.
Share This!
Fall Into Tango
featuring DJ Mark Mindel. This month's we are proud to be the opening night of the "FALL INTO TANGO Weekend - CIAF" where 4 organizers of Charlotte Tango community come together to create a weekend of Tango, Fun, and Friendship! As a special treat we will have a Chacarera performance by Jonatan Baez, Kayla Broom, Daniel Arredondo, and Natalia Kansburg! Doors open at 7:00 PM and Open dancing from 8:00 until Midnight. $20.00 per person cover charhe.
Share This!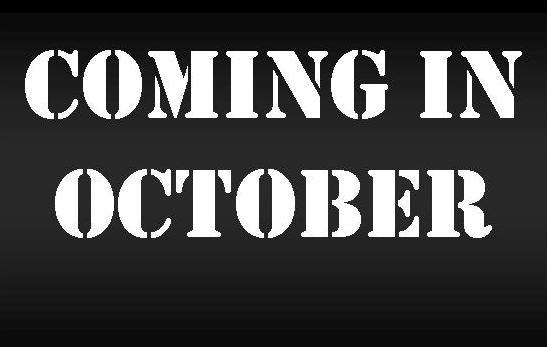 Charlotte Shaggers Hall Of Fame Old School Party
featuring DJ Daddy George. The Charlotte Shaggers Hall of Fame invites you to join us at Lynn's for an Old School Shag party from 4-8 PM. Cover charge - $10.00 per person.
Share This!
Lynn's Welcomes Two Rivers Shag Club
featuring DJ Curtis Treece. Come help us welcome Two Rivers Shag Club as our special guests for a Halloween Party. Lynn's will have a SPECIAL, ONE TIME ONLY COVER CHARGE OF $5.00 IF YOU SHOW YOUR MEMBERSHIP CARD FROM ANY SHAG CLUB. Non Shag club members cover charge will be only $10.00. Doors will open at 7:00 PM, be sure to wear your best Halloween costume!
Share This!
Garinger Gals & Guys Reunion
featuring DJ JR Norfleet. Come out and see old friends and get re-acquainted. Share all the memories of your days at Garinger with other alumni. The party starts at 7:00 PM and goes until. Cover charge is $12.00 for Garinger alumni, $12.00 for Lynn's members, $14.00 for Guests.
Share This!