Charlotte Shag Club Re-Up Party
featuring DJ Curtis Treece. Membership for CSC is $30.00 per year. Since Lynn's is a private club, each CSC member is required by law to join Lynn's. For 2023 CSC members can join Lynns' for $40.00. CSC will provide pizza, please bring a dessert to share.
Share This!
Too Much Sylvia featuring Bo Schronce
Doors will open at 6:30 PM and Too Much Sylvia will get started at 8:00 PM. Advanced tickets are available for $15.00 or $20.00 at the door. For reserved seating call (704) 910-0039.
Share This!
Tango Milonga CheRusa
featuring DJ Ken Broom. We will celebrate Zenaida Broom's upcoming birthday! Milonga CheRusa is a place of authentic tango atmosphere and music combined with great dance floor, plenty of seating, and a full bar. Dress code - your tango best! For table reservation and more information please contact Natalia at 201-878-9206. $15 cover at the door.
Share This!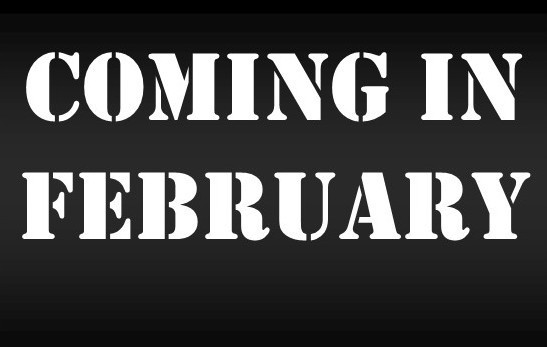 Apparel Show Appreciation Party
featuring DJ Dana Grubb. Come join us at Lynn's on Friday, February 10th and help us show appreciation to our friends with the Apparel Show. Apparel Show members just show your room key and get in for FREE!! We'll have drink specials all night and a 50/50 raffle. Our DJ and will be playing Boogie Down, Freestyle Dance music mixed with a little Country.
Share This!
CSC Mardi Gras Party
featuring DJ Roger Holcomb. Come join us at Lynn's and celebrate Mardi Gras with The Charlotte Shag Club. CSC will provide Jalambya and King Cakes, but please bring your favorite side dish, appetizer or dessert. We'll also have a 50/50 raffle.
Share This!
Charlotte Shaggers HOF Old School Party
featuring DJ Daddy George. Come join us at Lynn's for Charlotte Shaggers Hall of Fame's Old school Party from 4:00 PM until 8:00 PM. Doors open at 3:30 PM. Cover Charge is $10.00 per person.
Share This!